Marketers can use Facebook to expand their online footprints, directly engage with customers and prospects, and promote their brands.  If you have a Facebook Business page don't ruin all your efforts by annoying your fans to death. Be smart about marketing your business on this 600 million plus user site if you want to keep your fans, and lessen the annoyance factor.
Here are some quick stats on Facebook which should be of interest to businesses:
1. More than 53 million active users
2. An average of 250,000 new users join every day.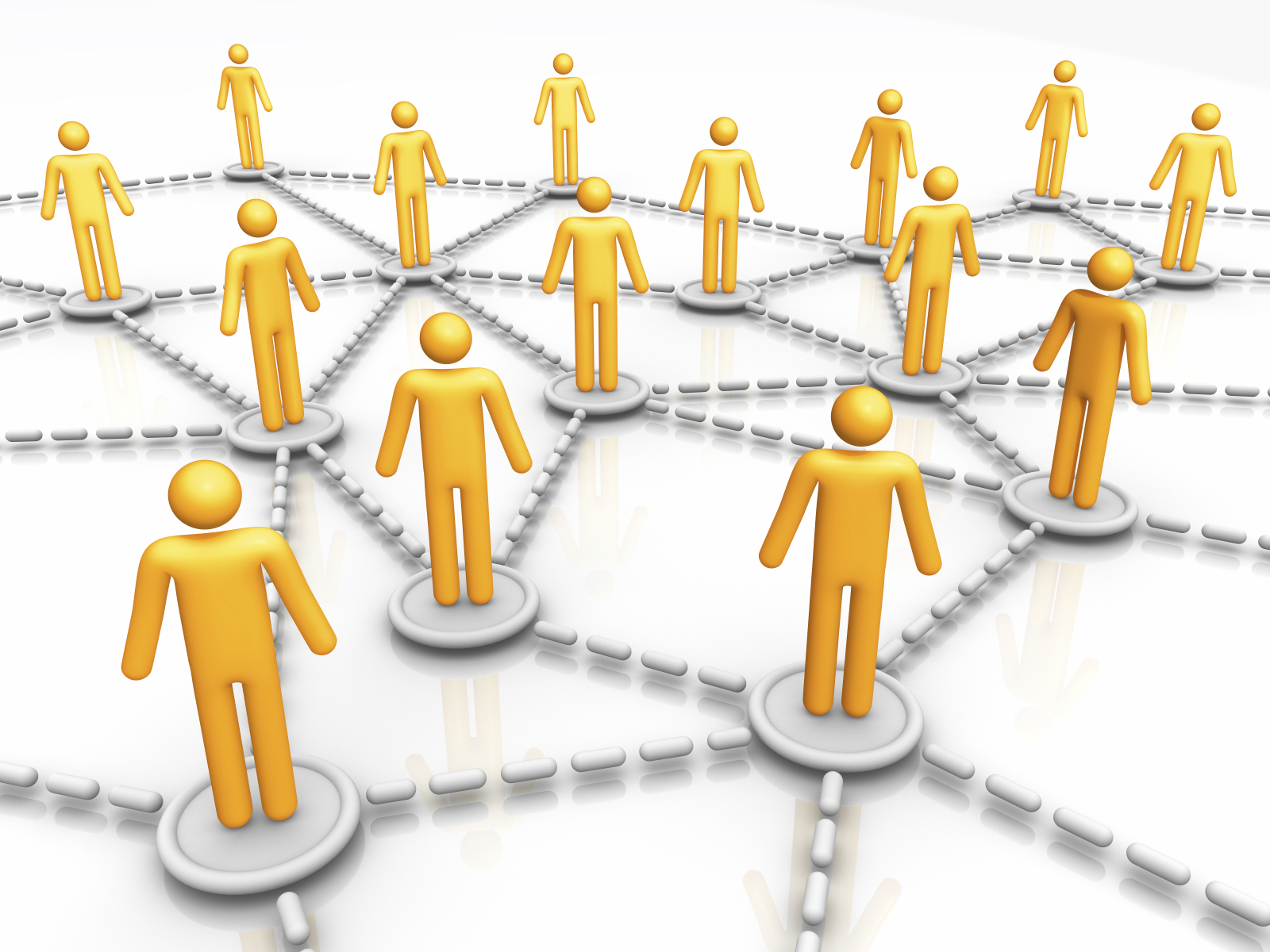 3. About 34% of users work as professionals, sales, executives, educators or are in technical careers.
4. The fastest growing demographic on Facebook consists of users 25 and older.
The following is an extract from the HubSpot E-book: "How To Use Facebook for Business–an Introductory Guide."
1. Be interactive, fun and helpful. When people reach your Facebook page, they are looking for some kind of interaction. Don"t disappoint them. As an example, a hardware company offered their Facebook fans links, applications, and engaging information, and within a short time, they added 26,000 fans!
2. Embed videos on your Facebook page. There is no reason why you should send people to YouTube to watch your videos. Keep 'em right on your page with embedded videos!
3. Create a connection between Facebook and the outside world. I recently read a case study about how sales reps worked with local retailers to promote their events through Facebook updates and photos. Consider something similar.
4. Create contests on Facebook. Contests are a fun and engaging way to encourage participation from fans and even generate new fans. For example, in order to enter a contest, one company asked people to comment on a thread announcing a giveaway in Facebook.
5. Integrate traditional advertising with Facebook. The Facebook icon/logo is well known. Add it to your print ads to promote your Facebook presence. Another great idea is to use traditional ads to promote contests that encourage people to sign up on your fan page.
6. Use Facebook to grow your email list, and vice versa. Use your email newsletter to boost awareness of your Facebook page. In addition, promote your email newsletter to your existing Facebook fans. The end result will be growth in your email list and your Facebook fan base.
7. Introduce new products on Facebook first. People who sign up to be fans of your Facebook page are likely your most loyal evangelists and customers. Reward them by giving them information about a new product/service/feature before everyone else. If you do it right, they will help you promote it to others.
8. Welcome new page visitors. When thinking about Facebook, a new metric comes to mind: visitor-to-like. As a B2B company, you ultimately want to maximize the percentage of people who visit your Facebook Page and click the "Like" button. One important way to achieve this goal and establish expectations with new fans is to implement a 'welcome' landing page that invites new visitors to Like your Page. Technically, there are many ways to execute this. HubSpot customers, for example, can install the free Facebook Welcome Application.
9. Integrate social content on your Facebook Page. Facebook is the gateway to the internet for many people. They use it as a home base. In fact, one in eight minutes on the internet is spent on Facebook. Because Facebook has become such an online home for people, it is important to incorporate content from other social channels like YouTube and SlideShare to extend the life and reach of that content.
10. 'Like' other businesses' Facebook Pages. Remember that social media is, well, social. By Liking the Pages of business partners, valued vendors, and customers, Facebook will notify the administrators of those Pages. In return, some of them may also decide to Like your Page, which will also expose it to the individual fans of their Pages. Think of this as leveraging Facebook for co-marketing efforts.
Check out the following video done by Web Pro News on Facebook best practices:http://videos.webpronews.com/2010/05/03/best-and-worst-practices-for-facebook/
So if you haven't given serious consideration of using Facebook for business, maybe you should. It's not just for keeping tabs on friends and filling out quizzes — it can also be used as a highly effective business tool. It's great for marketing your products, landing gigs and connecting with your customers.