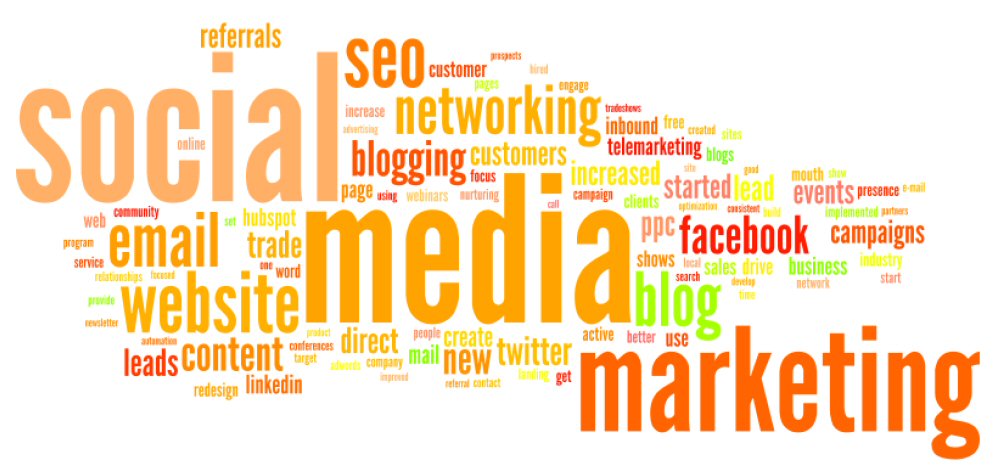 As marketers do you find yourself so busy in your daily tactical executions, you lose sight of new trends and technologies that are happening around you? Be careful because going forward many of these new marketing trends can have a major impact on your business.
Last week I had the opportunity to address members of the Virginia Assisted Living Association (VALA) at their 2011 Spring Conference. I talked about marketing's changing landscape, customer engagement, and some current marketing trends they should be following.
Hottest Trends for 2011
Web Is the Hub—Your website is your most important marketing tool. Between new technological advances and higher consumer expectations, it is the center of your online marketing efforts. Make sure it's  delivering the right message because you should focus less on your company. . . and more on the problems and needs of the people you are trying to reach.
Mobile Is On the Move–According to e-Marketer, there are over 75 million Smart Phone users last  year (about 1 of every 4 people in the US). The growth trend will continue so that by 2014, the number of mobile phone users will surpass the number of desktop computer users and that should exceed 1.7 billion.
Video Over Text –Consumer interest and the number of screens and devices to access video will continue to rise. There were over 158 million projected viewers of online video in 2011 according to e-Marketer with an estimate of 196 million by 2015.
Social Media Is the Rage—67% of Americans w/ Internet access are projected to be using social networks at least once a month by 2013 (eMarketer). In 2010, there were over 500 mil. Facebook users, 190 mil. Twitter users  and 90 mil LinkedIn users. With social media experiencing a 22% increase in unique visitors from last year, Forrester Research estimates that companies will spend over $1.2 billion in social media marketing spend in 2011–a 28% increase over 2010.
Superior Customer Experience Is Required –Every touchpoint is key in the delivery of a superior customer experience. With today's more demanding consumer, it is more important than the increased number of commoditized products and undifferentiated pricing in the marketplace. Customer experience's goal is satisfy each customer, stimulate loyalty, then convert them to become advocates for your product/service.
Content Is King –Relevant content is the key element on your website. The best content goes viral via earned media.From 2009 to 2011 the percentage of businesses with a blog grew from 48% to 65%.
Integrate Your Efforts —You can't use tactics and tools in a silo. Your marketing strategy has to be an intentional infusion of online and offline marketing tools. Use a holistic approach to seek a consistent message and complementary use of media.
How many of these 7 trends are you following? If the answer is "none" or "very few," I must ask: "what are you waiting for?" By not following and getting more involved with these trends, you are probably not going to be in position to advance the marketing of your business to the next level.