How Do You Know If You Are Using Integrated Marketing Strategies?
Here are a few questions ask yourself:
Do we have descriptive data describing who are customers are?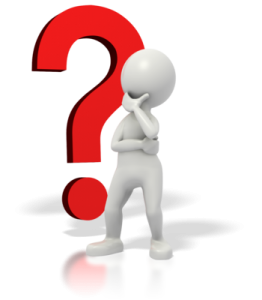 Do we know the basics like demographics?
What about history?  How long they have they been a customer?
With respect to our offerings what are their preferences?
Is this data linked to buying behaviors like last purchase date, comprehensive list of products/svc purchased?
What is the lifetime value?
Have we mapped all our touch points? Are we able to track behavior at each of these points?
Is the information outlined above accessible by all colleagues who interface with customers?
How is customer information shared among the different functions?
Do we have a plan for dealing with complaints? Are our colleagues aware of it?
Do we welcome feedback? If so how is it shared? What do we do with it?
Do we regularly get feedback from our colleagues? Do we regularly inform our colleagues so they know what marketing campaigns we are planning?
Creating and Implementing an Integrated Marketing Strategy is No Accident!
A successful Integrated Marketing strategy requires determination, data, insights & analysis, a commitment from senior managers to create a culture of coordination and cooperation between stakeholders. Larger organizations may require cross-functional teams to facilitate the exchange of timely information.
Consumers don't care about your process and procedures, they expect you to keep your word, to have access to information they have given you, to be consistent at every touchpoint. If you build trust and create a positive customer experience, then you will stand head-and-shoulders above your competition.
What other components would you suggest?