What is Data Integration?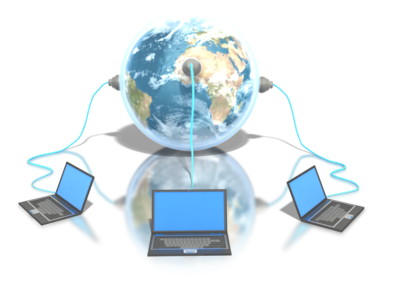 According to Wikipedia, data integration involves combining data residing in different sources and providing users with a unified view of these data. Data integration appears with increasing frequency as the volume and the need to share existing data explodes.
The Problem It Is Causing
Furthermore, as the amount of available data grows, the problem of managing the information becomes more difficult and can easily cause information overload. So, why is this happening?
Now that there's so much more data with the growing acceptance of social media, marketers must look beyond their traditional sources of data warehousing.  In addition, the process of integrating online and offline data is becoming increasingly complex.
Eric Schmidt, Google's CEO, recently stated that "we create as much information in two days now as we did from the dawn of man through 2003." 
What To Do About It?
Marketers will need to create customer hubs which integrate data from all sources so it can be analyzed and used to make a multitude of business decisions. Forrester Research addressed this in their Customer Intelligence Trends to Watch in 2011 report.
Marketers today have a tremendous array of online and offline touchpoints at their disposal. But without a doubt, all roads lead through the web. For most organizations, websites, microsites, landing pages, communities, and other interactive properties are critical for acquiring, retaining, and nurturing customers and other target audiences.
This then makes the web one of the most crucial sources of insight for marketing  professionals. To put that insight into action, businesses must leverage web analytics beyond isolated website marketing and operations to feed analysis, decision support, and execution for the entire marketing function.
While we're on the topic of web analytics, would you like to see how your website scores on our web grader? How it compares to your top competitor?

–