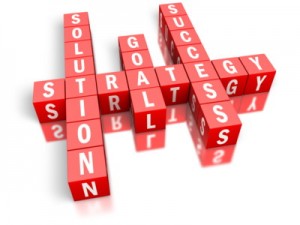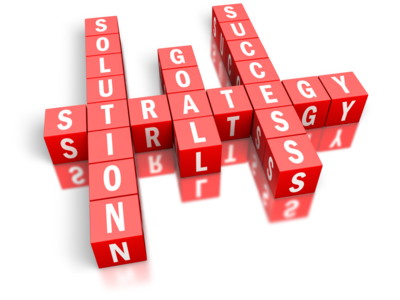 Many marketers want to know how to improve website design; more importantly, how they can improve their site.

Changing the creative look and feel is usually the solution that is top of mind.  Improving the web site becomes an exercise in updating the brand, changing images, changing colors, or adding clever attention-grabbing widgets.
While there is nothing wrong with updating the look and feel of your site, it's not likely to really improve your website.
First let's define "improve."  Most of the time improve means getting more traffic, having people stay on the site longer, getting people to subscribe to some kind of content, identify themselves as a lead, and ultimately buy whatever it is you are selling.
Here are 7 ways you can improve your company's website:
Establish clear and measurable goals.  Before you start tweaking and designing, understand what you are expecting your website to deliver.  Establishing performance benchmarks will inform how you make adjustments to your site.

Create relevant content that will help your customers.  You will want to update this content on a regular basis.

If you don't have a blog, consider adding one. You might check out Things to Consider Before Starting a Business Blog. If you already blog, make sure you are updating it at least 3 times per week.

Develop specific offers that will help answer your client's questions.  How-to guides, e-books, white papers, and frequently asked questions are just a few examples of ways you can use content to create valuable offers.

Make sure you have very clear and compelling "calls-to-action"(CTA).  Use buttons or highlight links to grab the attention of customers, then be very specific about what you want them to do.  Hubspot's article What's the Best Place for your Call to Action? gives insight into CTA placement.
Optimize your site for the search engines.  It won't do any good to make a host of changes if your customers and prospects can't find you.  Web Redesign and SEO discusses this in more detail.

Develop analytic reports that will show you what is working and what needs more work.  Make sure you have a regular habit of studying the analytics of your site, watch carefully for trends.
Once you have established benchmarks and made changes, carefully monitor your sites metrics.  Be sure to maintain timely content updates so your customers and prospects will have reasons to return to your site regularly for useful information and tips.
What are some other suggestions?