This is a framing post for the #usguyschat hosted by me and Ken Rosen each Monday at 3PM EDT. All are welcome to participate. Questions for the chat are at the end of the post.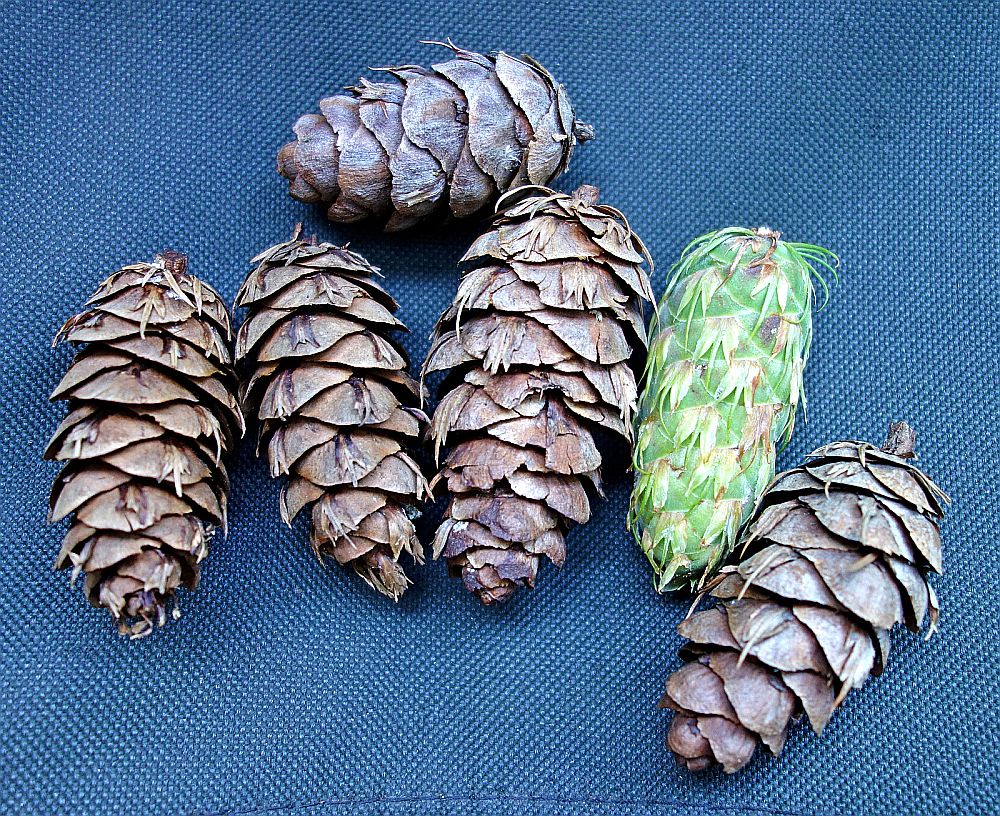 Disruption is a negative word, at least according to the definition in Wikipedia. Basically it's an unplanned event that causes deviation from an expected delivery.
I am quite familiar with disruptive technology but I honestly haven't thought too much about how the term might apply to you and me.
Good Disruptive Change
Recently I found a blog post by Susan at Good Disruptive Change.
I love the positive spin on an otherwise negative word. She has a four step model for dealing with personal change; more on that in a minute.
Assuming things are going relatively well right now why should I, or you, consider disrupting anything? It's a fair question. My answer…. because change is occuring all around us at an ever increasing rate. By June of 2012 there will be an estimated One billion mobile devices in use. I think the combination of Social, Mobile, Local practices will continue to drive significant changes in the marketplace.
Why disruptive change?
I value safety and security. Oh, I will tell you I like change, but the truth is, I only like change I think I can control. Aren't we both at least a little bit intimidated by the unknown? I should qualify the headline a bit, I am talking about GOOD disruptive change. Susan's model provides principles that helped me understand ways to think about change and I want to share those with you.
4 Principles of Good Disruptive Change
Susan's post on good disruptive change provides an overview of these principles and links to a more detailed series of posts if you are interested in learning more.
Here are the four principles:
Mindset
This principle involves thinking and it is critical to the change process. In order to change you have to believe you can change. Essentially there are two types of mindset:
Growth mindset – a belief that one can evolve and learn new things
Fixed mindset – a belief that one is born with certain innate qualities, these are fixed and there is little we can do to change.
Motion
Motion is about the doing of change. Change involves experimentation, learning and failure. This principle has to do with the way we treat ourselves during the often difficult process of experimentation and failure that naturally accompanies change.
Mastery
This one surprised me.This isn't about being perfect;think of this as the "oh now I get it" feeling that comes when things finally start to come together. This is an important piece because it provides the motivation for me to continue the change process, when I would probably rather default to what I already know.
Measurement
This principle is pretty straightforward. Meaningful change must be accompanied by some kind of results. You and I can decide what metrics to use. If I am going to embrace good disruptive change, I should consider some appropriately challenging metrics.
Good Disruptive Change Begins with learning to ask questions.
This post was written as a framing post for the #usguyschat that occurs each Monday at 3PM Eastern Time. But you don't have to participate in the chat to weigh in on these questions. Feel free to answer or ask more questions in the comments below.
Q1) How could you benefit from good disruptive change?
Q2) Where would you start the disruptive change process?
Q3) What would you say to someone (a client) with a fixed mindset?
Q4) What is the alternative to disruptive change?
Q5) Are there other ways to think about learing and growing?