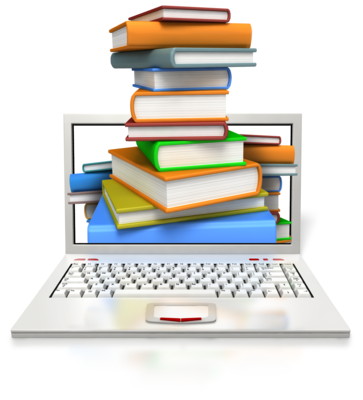 This will be the first of a 3-Part series on the topic of Content Marketing.
Content Marketing is a relatively new Inbound Marketing strategy that flips traditional outbound marketing on its head. It is built on the premise that sharing high-quality content that engages existing or potential customers is an effective method of attracting and retaining customers.  
Here is a great definition by Valeria Maltoni:
Content marketing is a marketing technique of creating and distributing relevant and valuable content to attract, acquire, and engage a clearly defined and understood target audience — with the objective of driving profitable customer action.
In their book Content Rules, Ann Handley and C.C. Chapman make the point that marketers must now think of themselves as publishers.  
Content marketing is publishing with a purpose, and that purpose is to ultimately drive profitable consumer action. 
So what is a marketer to do?  
Lets look at the key components of a successful content marketing strategy.
Know and understand your target audience
Most of you already know this.  In order to provide relevant and valuable content, you have to know what that means for your customers and prospects. You must think like your customers and prospects think.
What kind of information are they looking for?
What words and phrases do they use?

What type of information will be useful in answering their questions about your product or service?   About choosing or using your product or service?  
Do you understand the buying process?  
Are you providing content that is relevant for each stage of the buying process?
It's possible to have more than one audience in mind.  For example resellers may target their dealers, but they might also want to provide valuable information for consumers too.
Knowing your target segments will drive the content creation process.
In the next post we will talk about creating and distributing content.